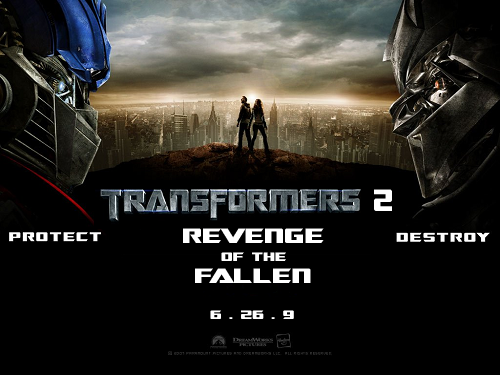 Arghhh !! Best giler !!
DOUBLE THUMBS UP !!
Transformers 2 kembali menggegarkan panggung ... memang rugi r kalu x g tgk .. lebih gempak , effect and system audio mixing yg sgt2 best ..Baru2 ni syfq g tgk di Times Square ngan Farid aka Bobo, Kak Ida, My bros .. Arif, Azim ... and My cousin Anis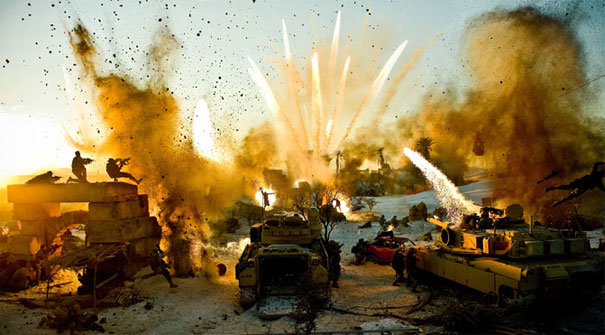 Syafiq suke dngan scene pengambaran yg bertempatkan suasana padang pasir seperti di Mesir dengan pyramid nya yg sememangnya menjadi salah satu 7 wonders of the world .
Lakonan mantap oleh Shia LeBeouf and Megan Fox
autobots
Bumblebee ... syafiq suke watak dier dlm ni , lawak (part mase die nangis) and kesetiaan pada tuannya sgt tinggi...
Sape tak g tgk lagi .. sila2 la pegi yeah !! Chows !!